We're a fashion distribution company in Greece
Founded in Athens in 1962, initially based on footwear business, soon became one of the leading distribution companies for eyewear, apparel, footwear and accessories. Focused on lifestyle, action sports, fashion and street culture, our primary goal is to provide our customers in Greece, Cyprus and Bulgaria, with successful, fresh and famous products, carefully chosen from around the world, to meet the current edgy consumer demand, supported with innovative marketing and excellent customer service. Our Team is dedicated to our most valuable assets: the Customer and the Brand Image. Enjoy!
We have truly enjoyed working with these great brands over the years...
Master is a distribution company of up to date famous brands from all over the world in the Greek fashion market. With a very important history and knowledge in the shoe business, Master represents top quality brands and fashion shoe lines for men, women and kids. Moreover, Master carry an impressive portfolio of collaborations in the global action lifestyle arena with top brands as Hurley and relations in the Greek area with teams and opinion leaders in art, music, theater, graffiti, skate, surf, snowboard and the relevant lifestyle people, groups and spaces. Our current collaborations include top brands as  Chimi Eyewear, Chicago Shoes, Dandy's Eyewear, Bayria Eyewear, Peninsula Swimwear & Wells. Peace, Love, Innovation, Respect, Change, Truth are the key words that inspire our work!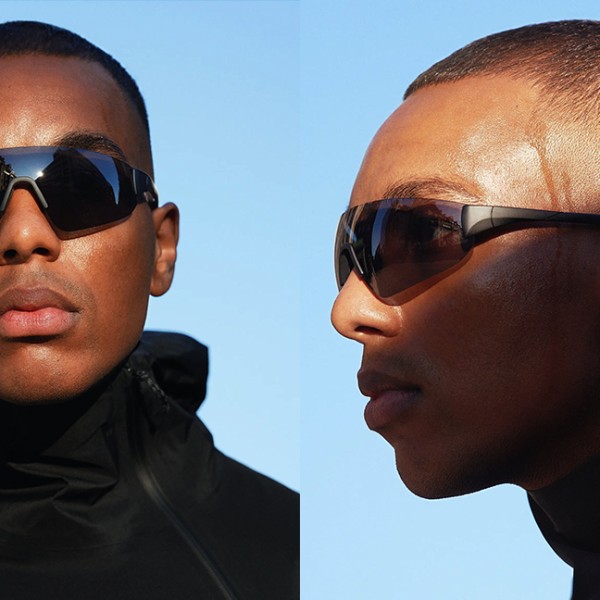 CHIMI Eyewear New Model: Pace Ανακάλυψε το νέο μοντέλο της CHIMI σε 3 χρώματα : Ash, Onyx & Imperial με ειδικές προδιαγραφές για τρέξιμο και αθλητικές δραστηριότητες. · Πολωτικοί Zeiss φακοί με 100% UVA + UVB προστασία. · Ελαφρύς σκελετός με ρυθμιζόμενα ρινικά επιθέματα και κροταφικές λαβές, για απόλυτη σταθερότητα στην κίνηση.Full article
Perikleous 21, Alimos 17456, Greece
Email: master@master1.gr
Phone: +30 210 99 67 777