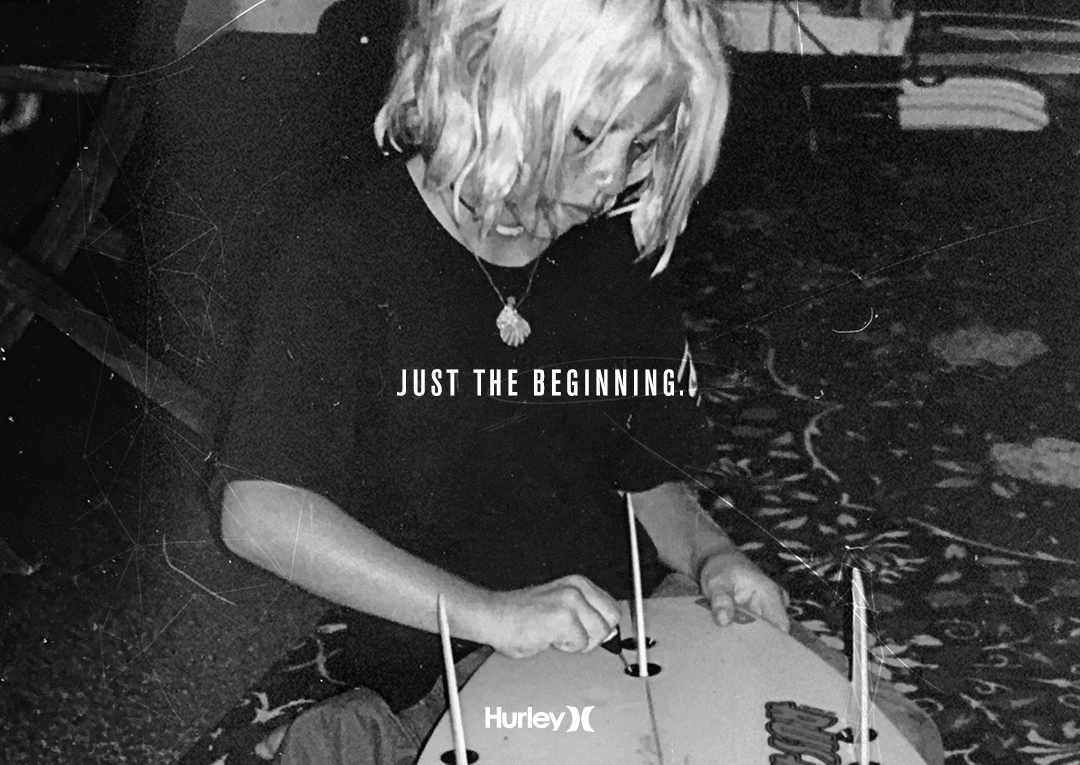 On Tuesday, in the challenging conditions of Supertubos, Portugal, Hawaiian surfer John John Florence fulfilled a destiny 24 years in the making.
"My goal has been the same since I started surfing," said the newly crowned 2016 WSL World Champion. "Everything that I've done, everything that I've seen, everything that I've learned…it's all coming together to this ultimate goal to win a world title."
That dream became reality  even with one event remaining on the 2016 WSL Tour – the Pipeline Masters in Florence's backyard. In a year that saw ups and downs and lead changes throughout, Florence surged ahead of the pack with focus, consistency and unwavering support from his family and pit crew.
But for Florence, a world title goes much deeper than a heat or a trophy. It's about achieving greatness his way, bringing his family, friends and fans along and enjoying the experience throughout the entire journey – win or lose. "It's about finding the balance of enjoying it," says Florence, "and having that competitive mindset and seriousness because that's when you're going to be the happiest. That's when you're going to surf your best."
Hurley is proud to support the one surfer who's captured the imagination of an entire generation and beyond. From the competitive arena to the editing bay to open ocean on a 30-foot sailboat, Florence is the true people's champ and redefining what it means to be the face of modern surfing.